FUNDING
The project
"Innovative laminate tube
– an ecological product of the future
on the packaging market (project number
PPOIR.03.02.01-06-0037/15).
The project is co-financed by the European Regional Development Fund under the Smart Growth Operational Program for 2014-2020, priority axis 3. Support for innovation in enterprises, measure 3.2, support for the implementation of R&D results, sub-measure 3.2.1 research into the market.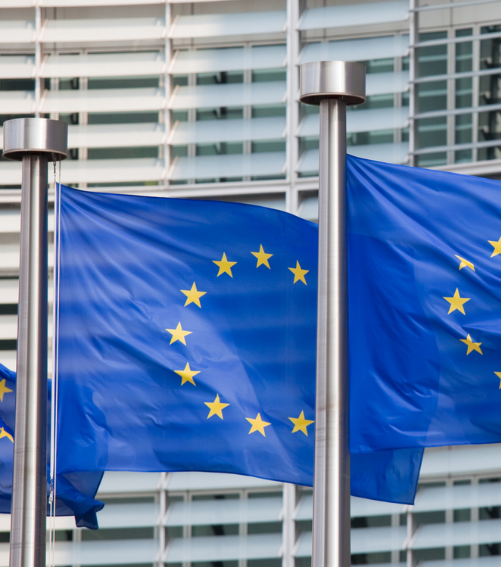 The total value
of the Project is

PLN 26,134,000.00
of which the co-financing
value is 70% of eligible costs, i.e.

18,293,800.00
The aim of the project is to implement the results of research
and development works in order to start the production of innovative laminate tubes.
The project is implemented in the special economic zone in Lublin and is a greenfield investment, including three basic elements – construction and equipment of the production plant, purchase of innovative technological lines for the production and printing of tubes, and the purchase and implementation of a high-class IT system supporting efficient production and business management companies.