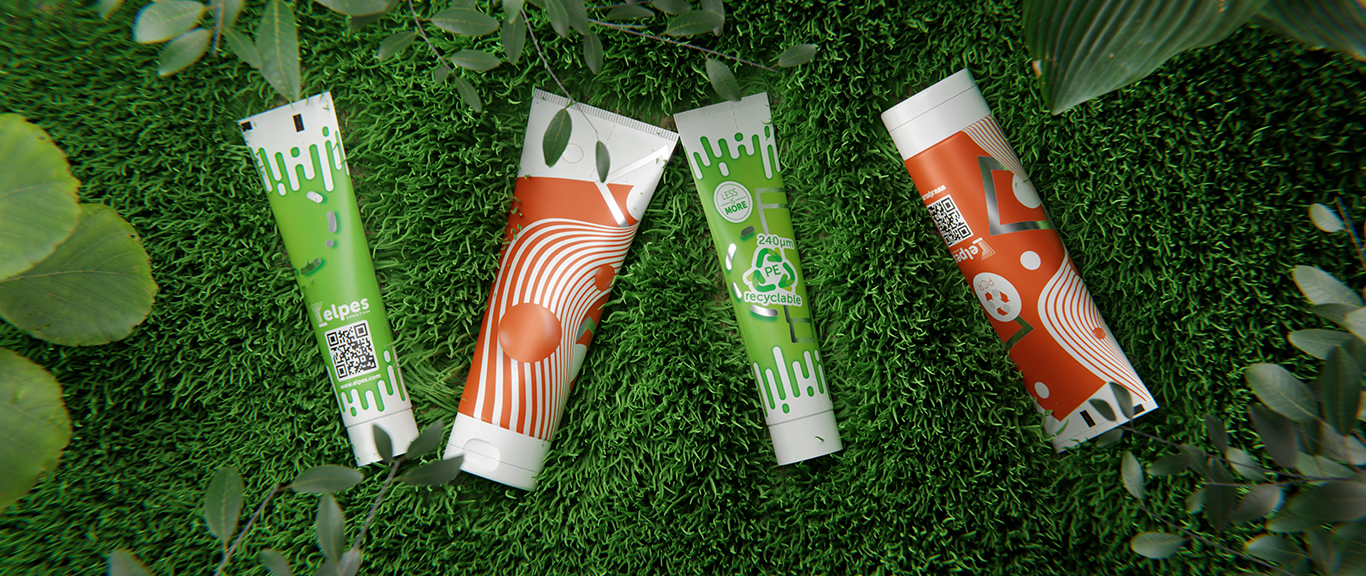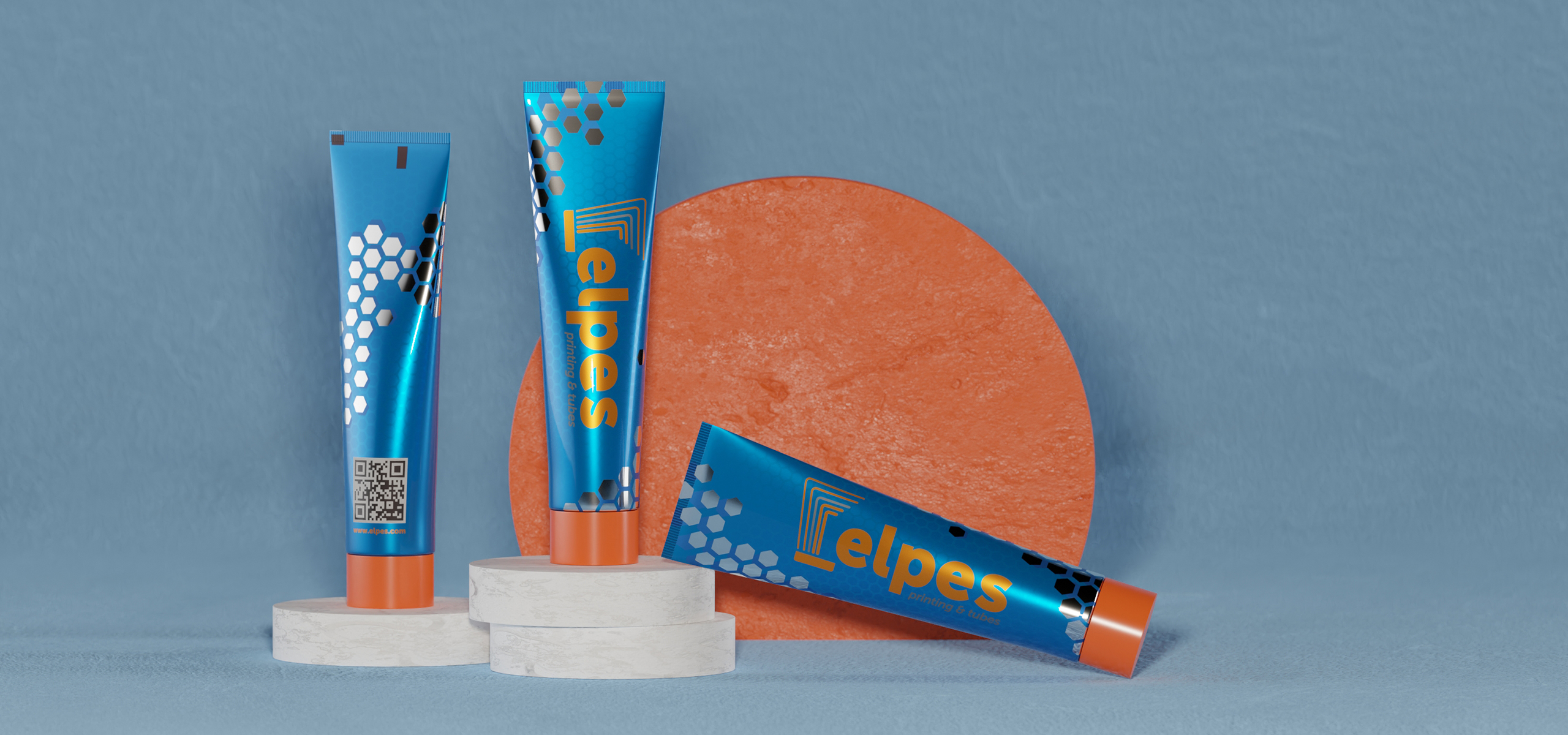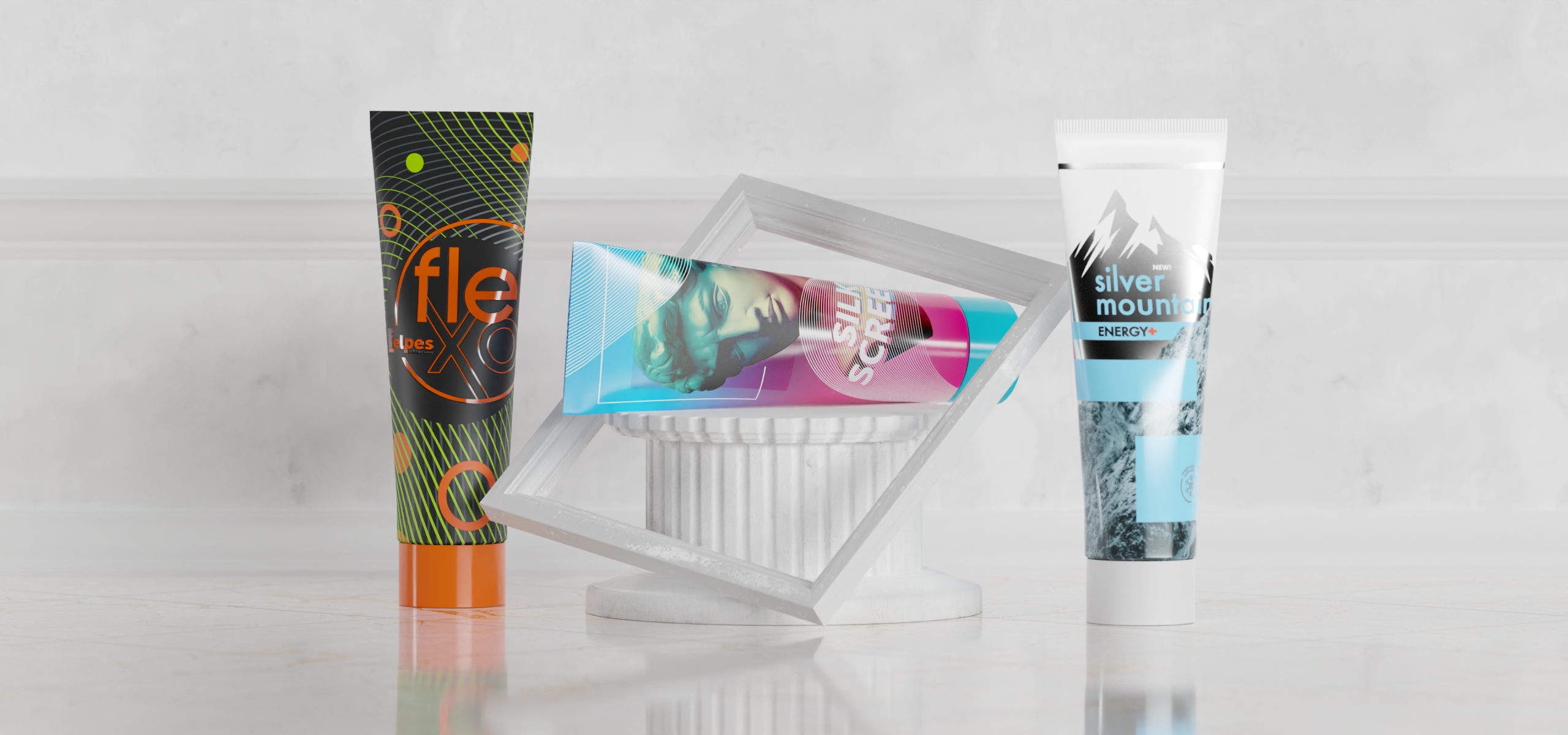 WE HAVE LOVED PACKAGING
FROM THE VERY BEGINNING.
Most stories begin with a simple question, "Why?". Ours too.
Before the vision became reality, we asked ourselves: "What do we as a producer want from the product and what does the consumer expect?" There were several answers, but we knew that the bar had been set high.
The production of laminate
tubes in Elpes has

several heroes. Meet them all.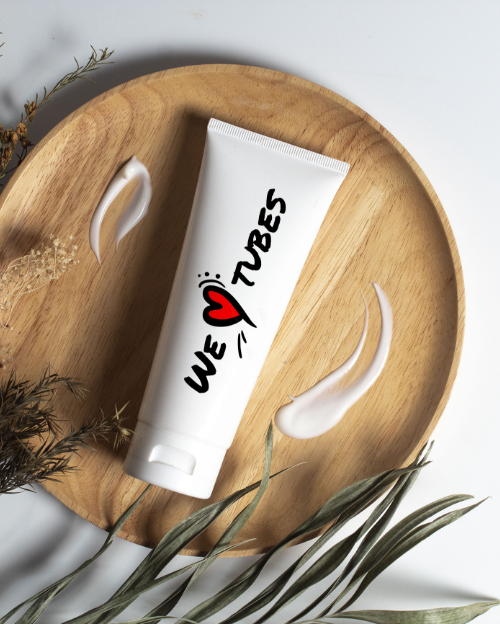 OUR VALUES
TIMELESS PACKAGING
AND TIMELESS VALUES.
We are changing: new trends in design, technological innovations, innovative design concepts, but in one area we stick to tradition: our values.
Our packaging is timeless, as are our values by which we create it. What is important to us? Check it out and get to know us better.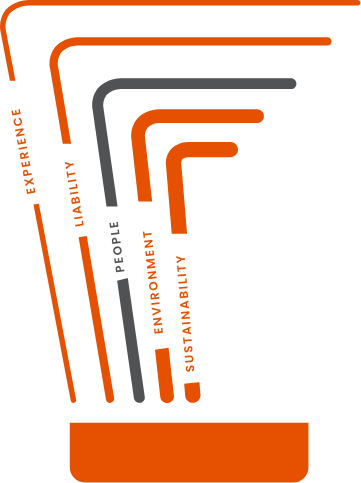 Experience

Liability

PEOPLE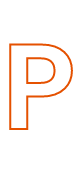 ENVIRONMENT

Sustainability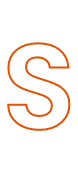 PRINTING
TIMELESS DESIGN AND INNOVATIV
TECHNOLOGY = PERFECT PACKAGING.
We offer our clients comprehensive packaging: a laminate tube and its refinement by printing or applying a sleeve.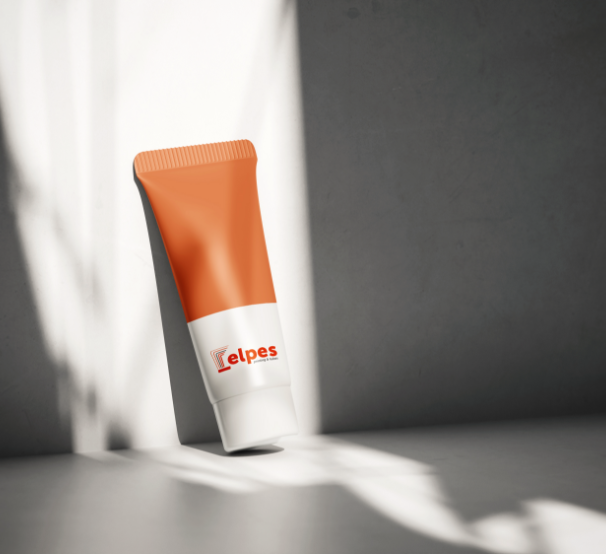 CLASSIC, FUNCTIONALITY AND MINIMALISM
Our projects show how we implement specific customer wishes.
The protagonist is always a simple, laminate tube
Contrary to appearances, a classic packaging offers great design possibilities.
QUALITY
WE ARE OUR MOST
DEMANDING CONTROLLERS.
To ensure quality down to the last detail, we have our own testing laboratory where we check packaging at every stage of its production. Our tubes are checked for functionality, stability and ergonomics before they are introduced to the market.