What we do
LAMINATE TUBE
– SURPRISINGLY PRACTICAL
We manufacture laminate tubes in our modern factory in Lublin, which is equipped with a modern machine park. The laminate tube consists of five layers to ensure the proper quality and functionalism of use. In our offer you will find tubes of various capacities, different head ends and several types of closures, so that your product receives the most appropriate packaging.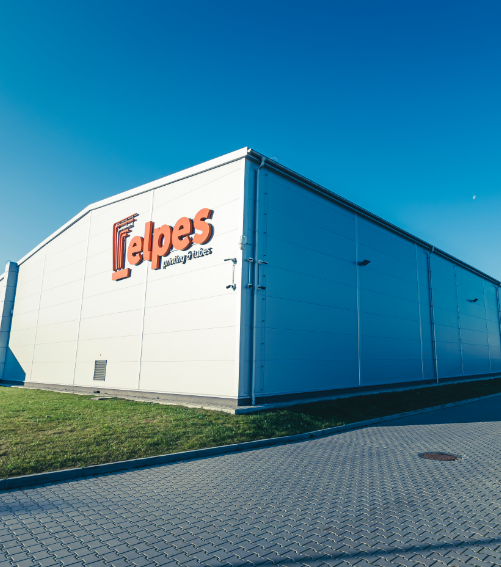 OUR FACTORY
The production plant of our company, located in the Lublin industrial zone, is a combination of modern technology, true passion and incredible quality.
It is a place of inspiration where we implement and produce your designed packaging, and where our team of experts work with you on the success of your brand.
Learn about a place where your needs and visions are realized in a few steps.